Main
»
2010
»
HAZİRAN
»
24
» Ship Simulator 2010:Extremes
---
9:58 PM
Ship Simulator 2010:Extremes
Ship Simulator Extremes
Release Date: August 24th, 2010

Ship Simulator Extremes is the revolutionary latest game in the best-selling Ship Simulator Series. Almost three years in development, the game raises the bar for accurate and fun simulation gaming. Featuring a completely new and visually stunning ocean system, advanced dynamics and weather system, more vessels and environments than ever before and full campaign missions based on real captain's stories. Ship Simulator Extremes is the definitive simulator for any virtual ship captain and a high quality addition to the acclaimed series.
Includes many famous harbors and locations from around the world. From the very hot to the very cold, sail to the extremes. Explore the Antarctic or take in beautiful Bora Bora.
Wide range of vessels to captain, including hovercraft, Coast Guard interceptors, mammoth tankers, tugboats, luxury cruise liners, fast inflatable boats and many others.
Includes exciting storyline campaigns and shipping missions from all over the world.
Save the environment campaign: sail famous Greenpeace ships and take part in ecological missions. Sail the brand new Rainbow Warrior III in all its glory, a full year before the actual vessel launch.
Revolutionary water and weather system. Sail calm waters or take on the most extreme weather ever witnessed at sea, visualised in stunning high quality 3D.
Online multiplayer mode. Sail online with your friends.
A well-founded choice: Ship Simulator Extremes - regular or donation edition
You might think we spend most our time making and playing games. Well, we do. But that's not all.
When it comes to the oceans and the environment, we really care. That is why we offer you gamers the choice between two versions of Ship Simulator Extremes: the regular edition and the donation edition.
Content-wise there is no difference between these games. You will get exactly the same game and gameplay.
There is a difference though:
When you purchase the donation edition, you will pay a little bit extra, and we will donate a full 20% of all proceeds to Greenpeace and its ocean preservation program. But there is more: all donation edition buyers will enter a prize draw and get a once in a lifetime chance to win an overnightstay for two on board
of the

new Rainbow Warrior III when she's launched in October 2011. You will become part of the Greenpeace crew as you embark on a trip on board one of the most unique boats in the world, and experience first hand what it's like to be at the cutting edge of environmental campaigning.
Pre-order and receive a unique bonus in-game fishing vessel!
Take no chances and make sure you are among the first to play this groundbreaking maritime simulation game when it is released on August 24th. Pre-order your copy of Ship Simulator Extremes, and receive a bonus in-game fishing vessel and missions with your copy (pre-order offer applies to both regular and donation edtion). Pre-orders will be available soon.
System requirements
| | |
| --- | --- |
| Operating system: | Windows XP, Vista or Windows 7 |
| Processor: | Pentium 4 2.4GHz or AMD equivalent |
| Memory: | 1GB (Windows XP) or 2GB (Vista or Windows 7) |
| Video card: | NVIDIA GeForce 6800 or ATI Radeon X1800 (with 256MB Memory) |
| Hard drive space: | 3,2GB |
| Input controllers: | Mouse with scroll wheel (Joystick, Joypad or Steering wheel are optional) |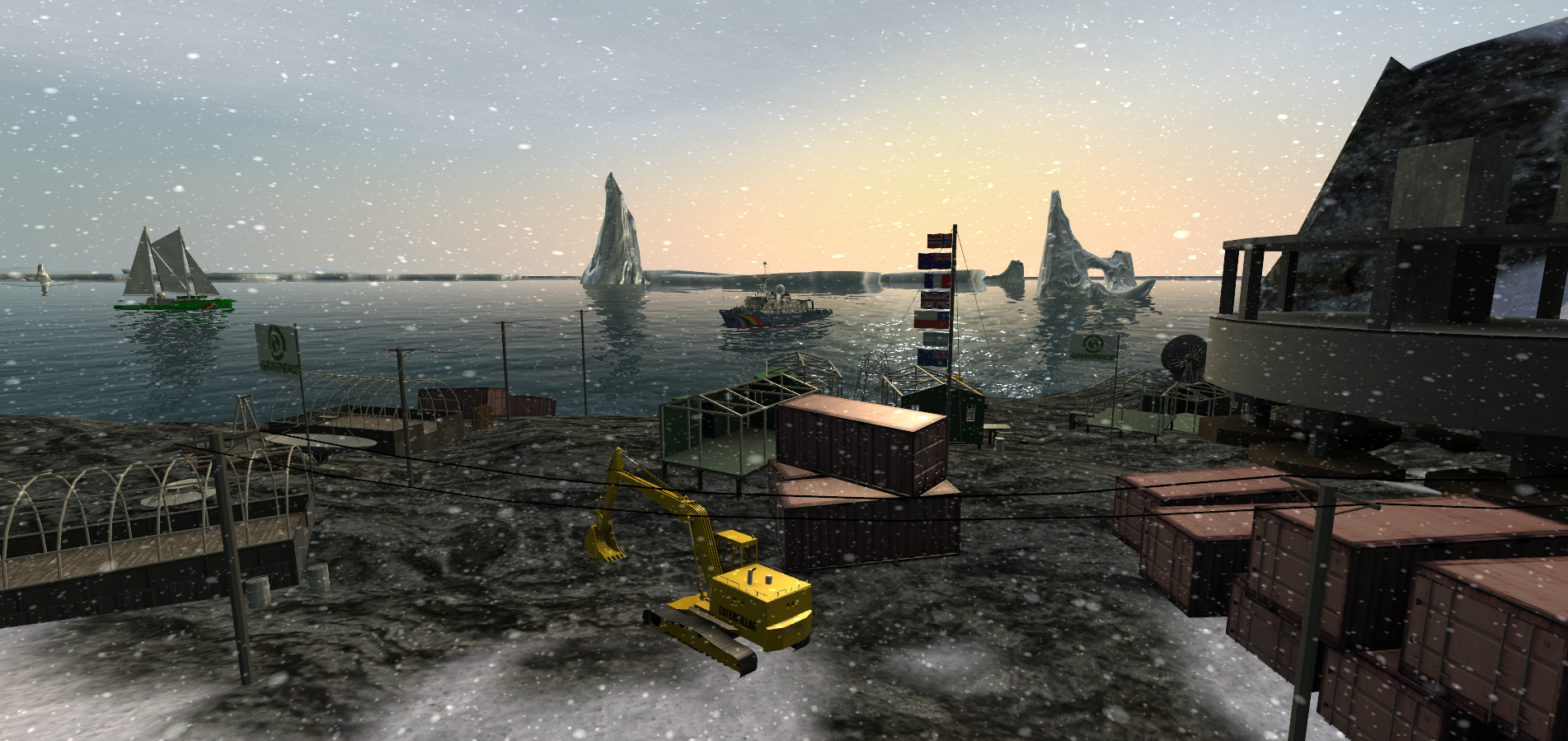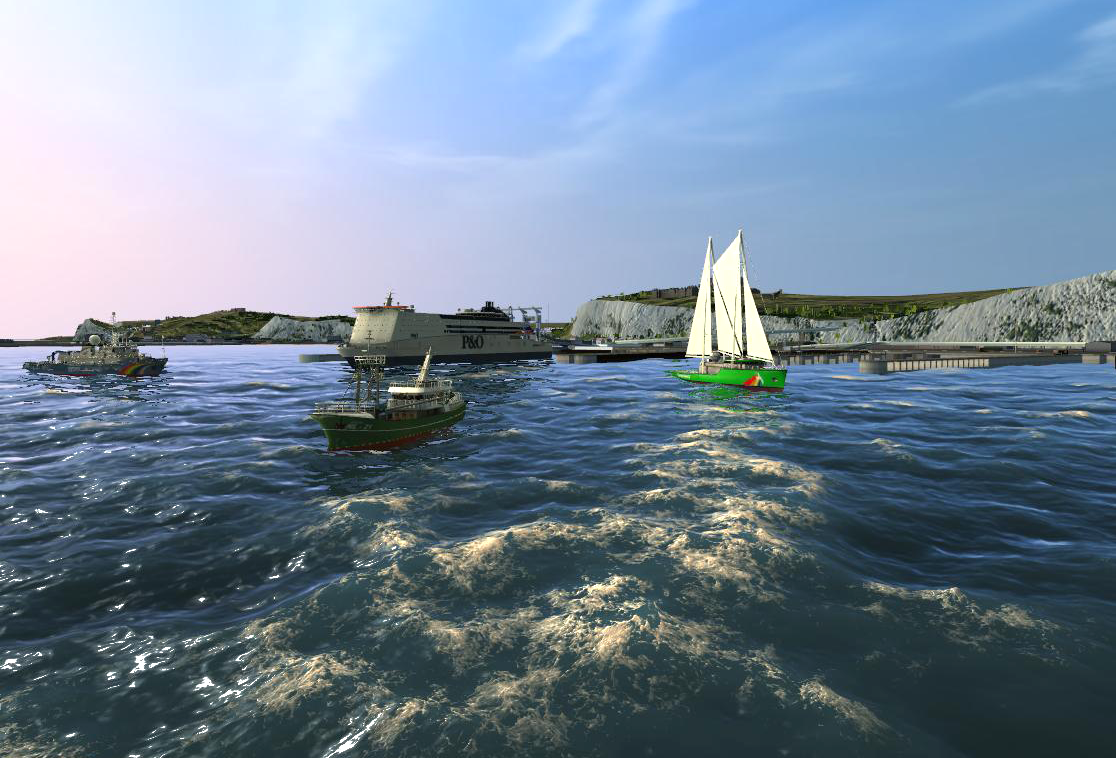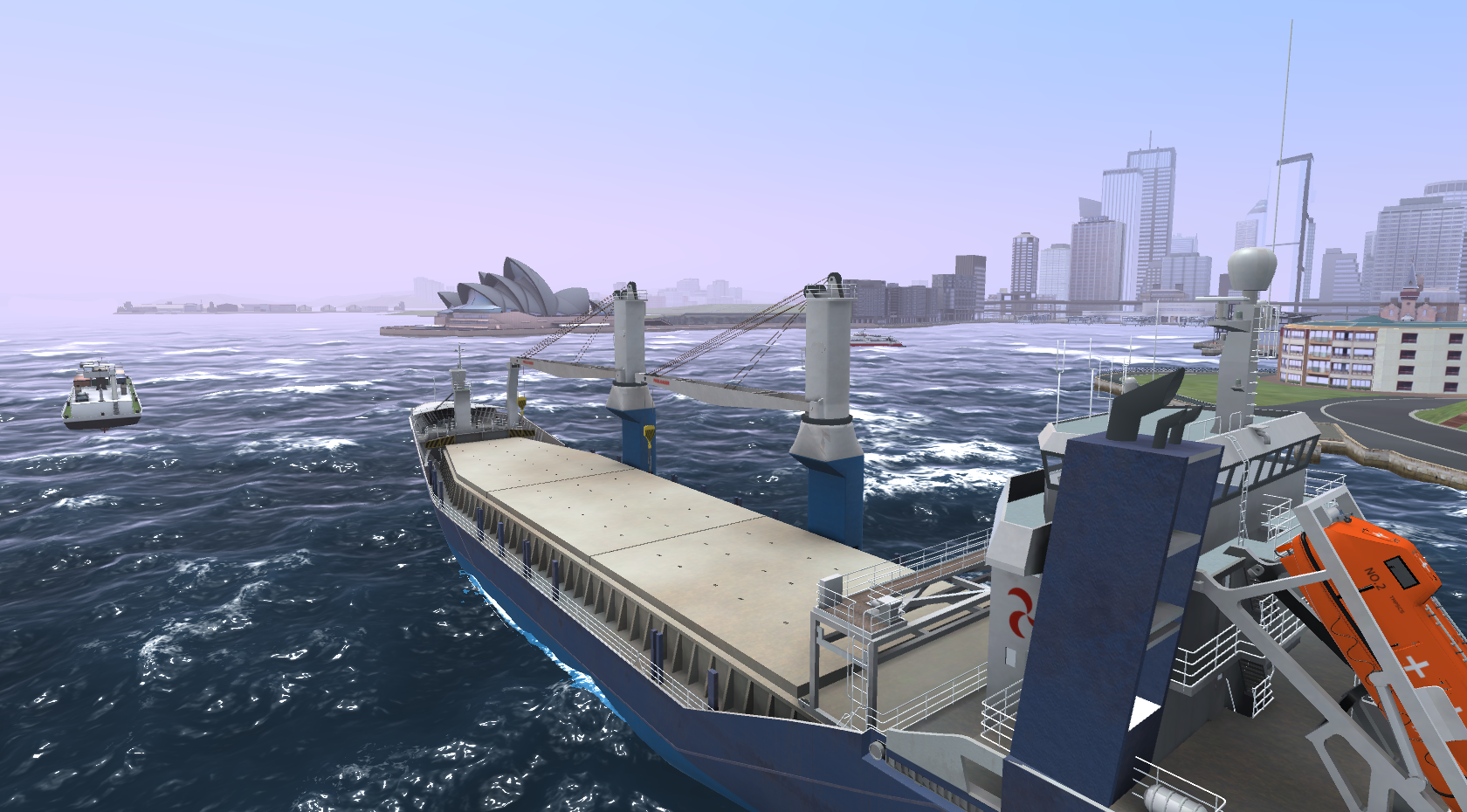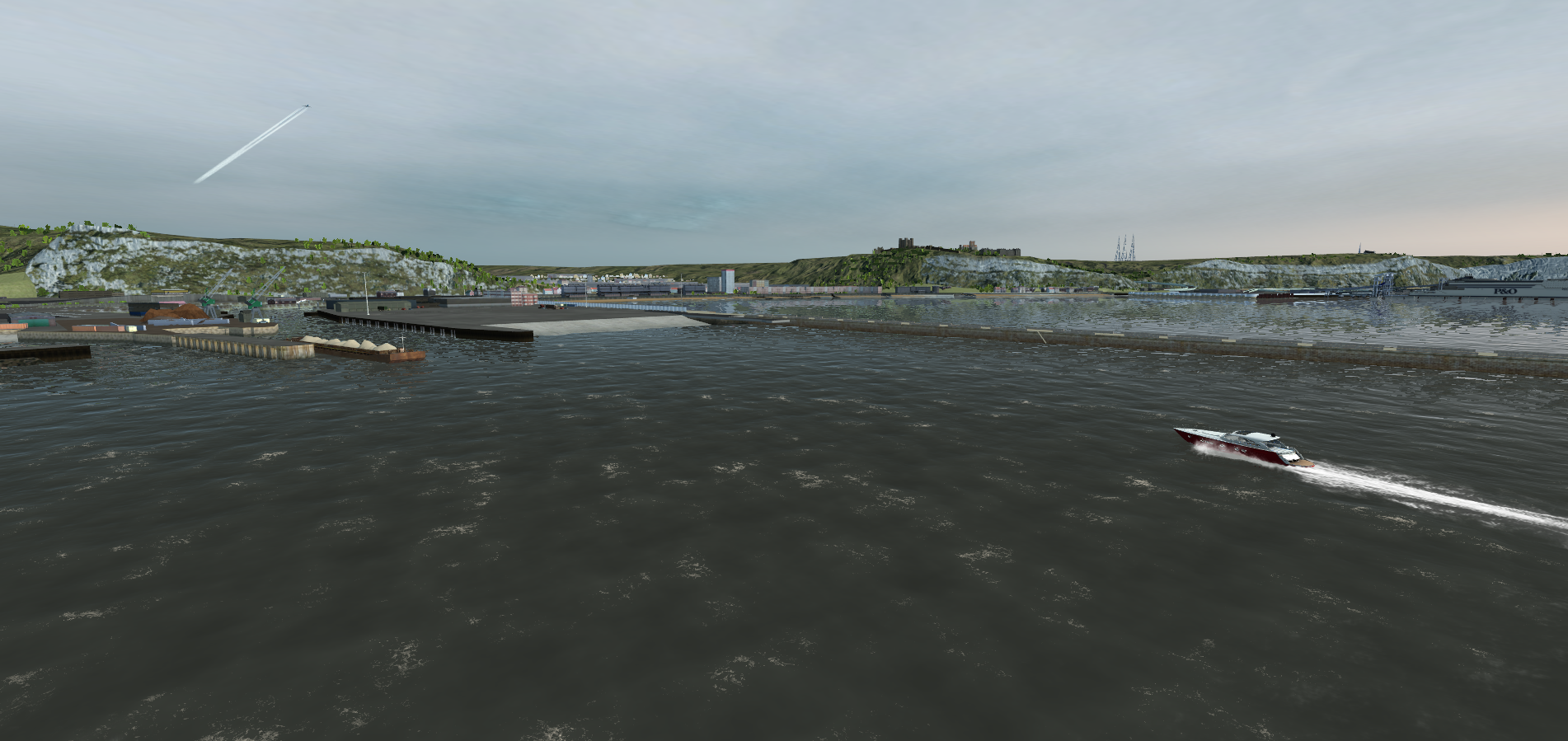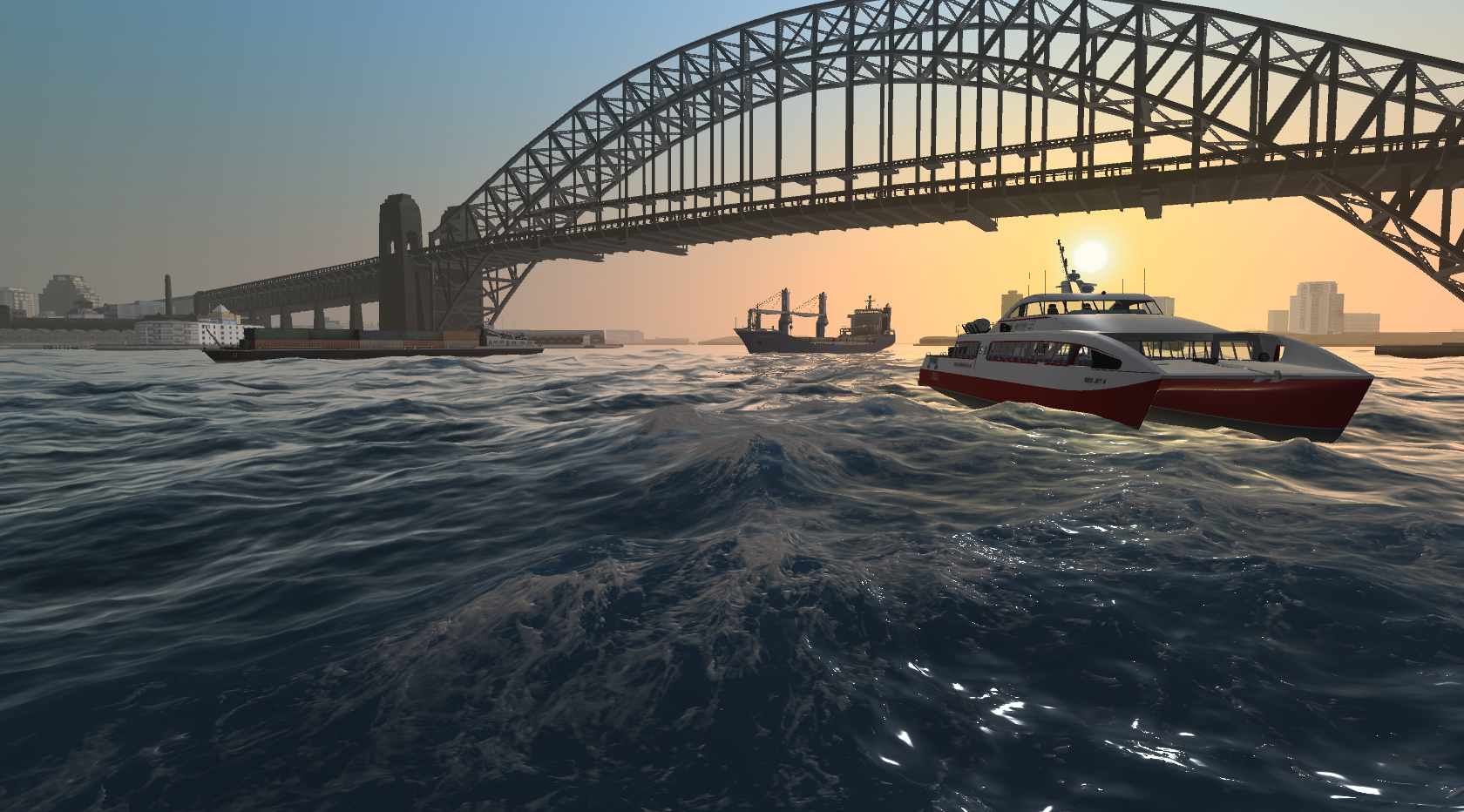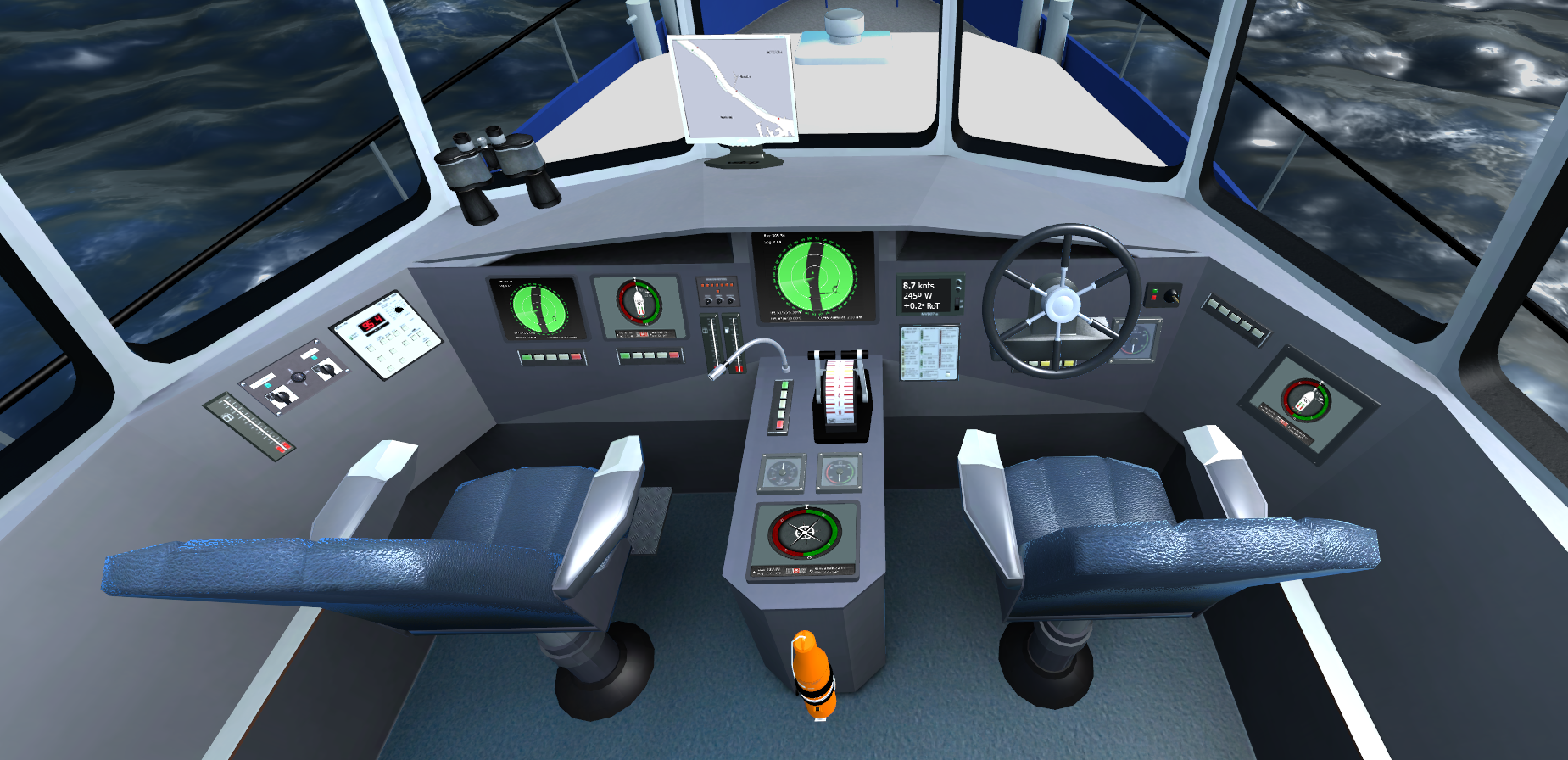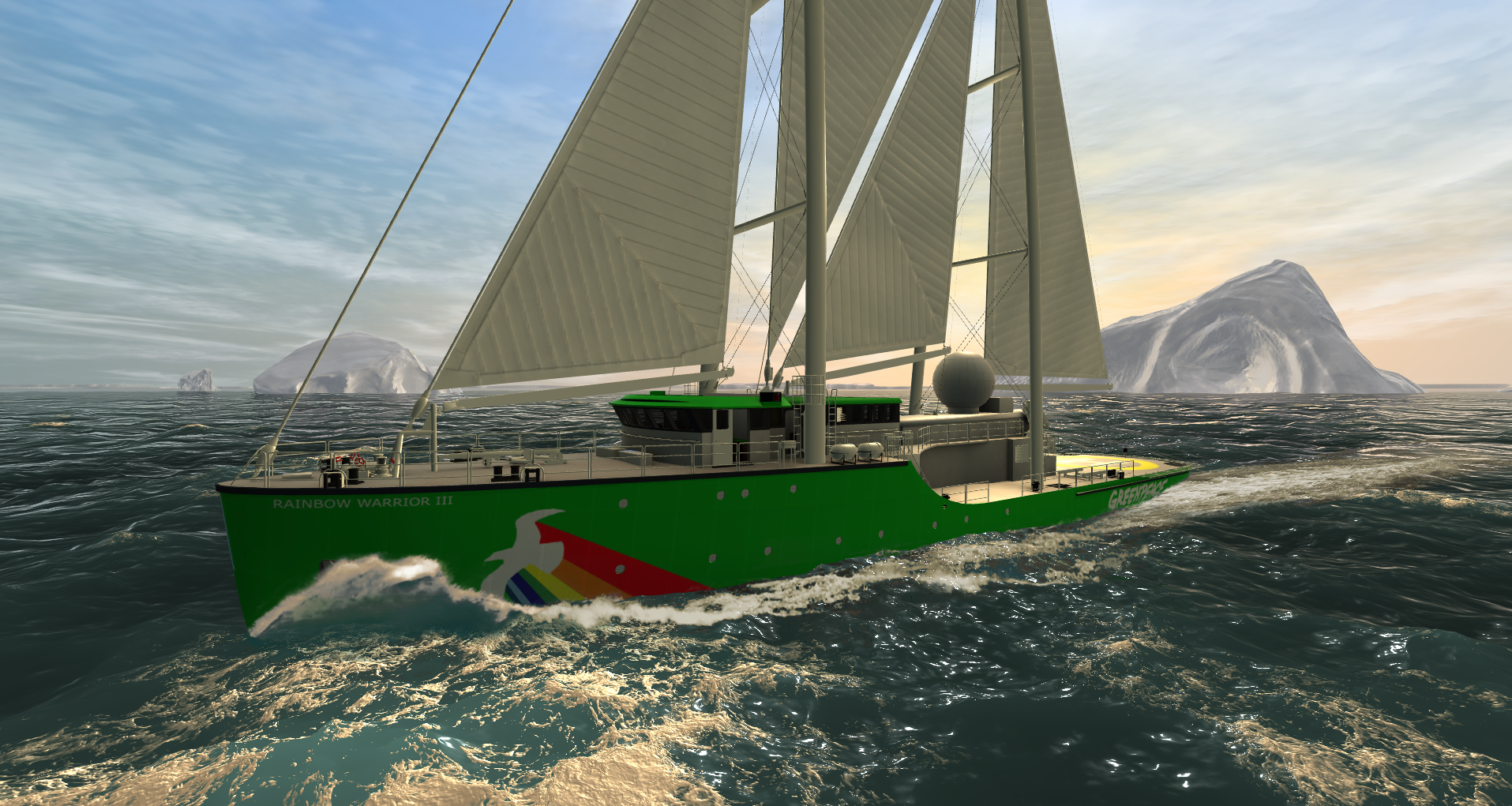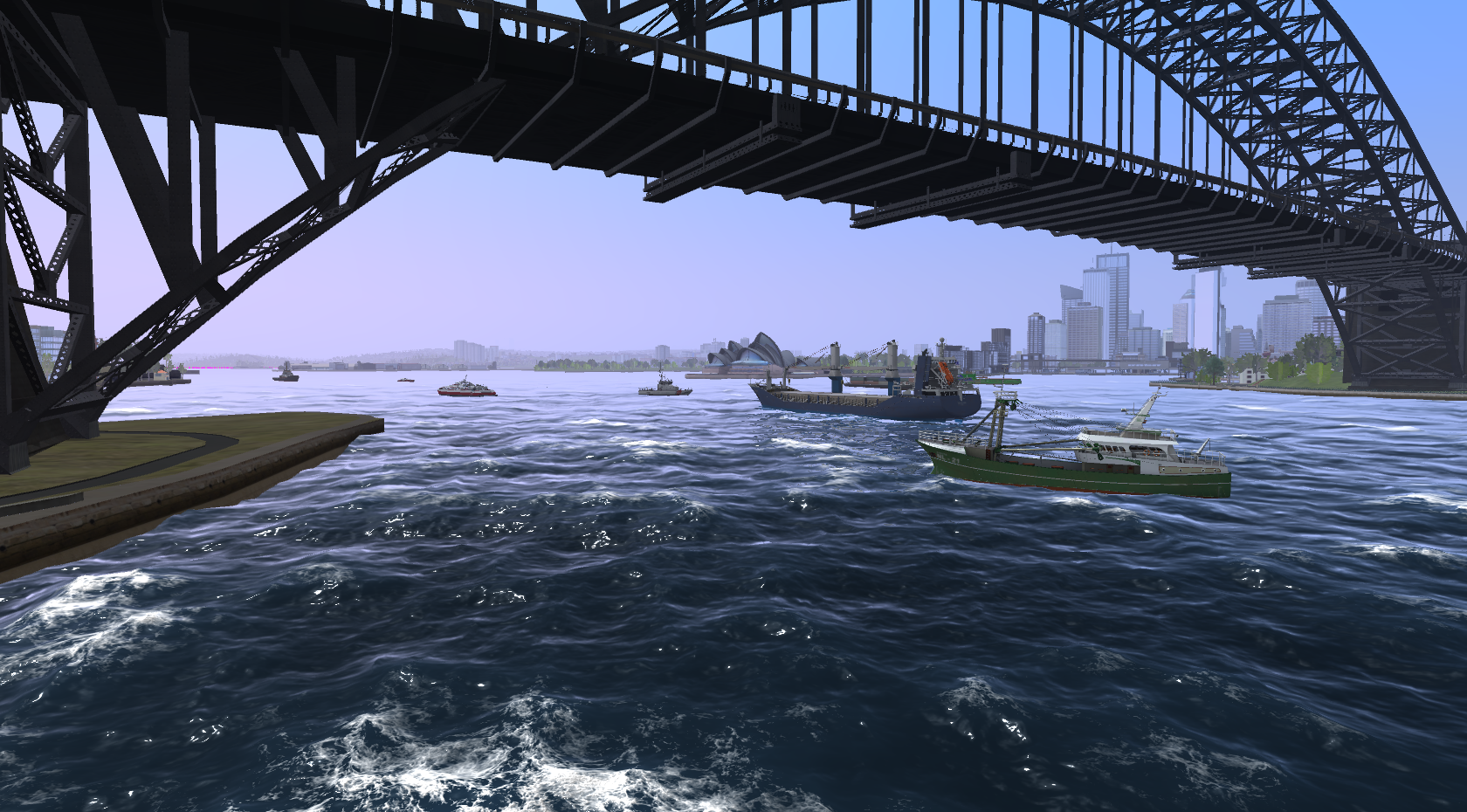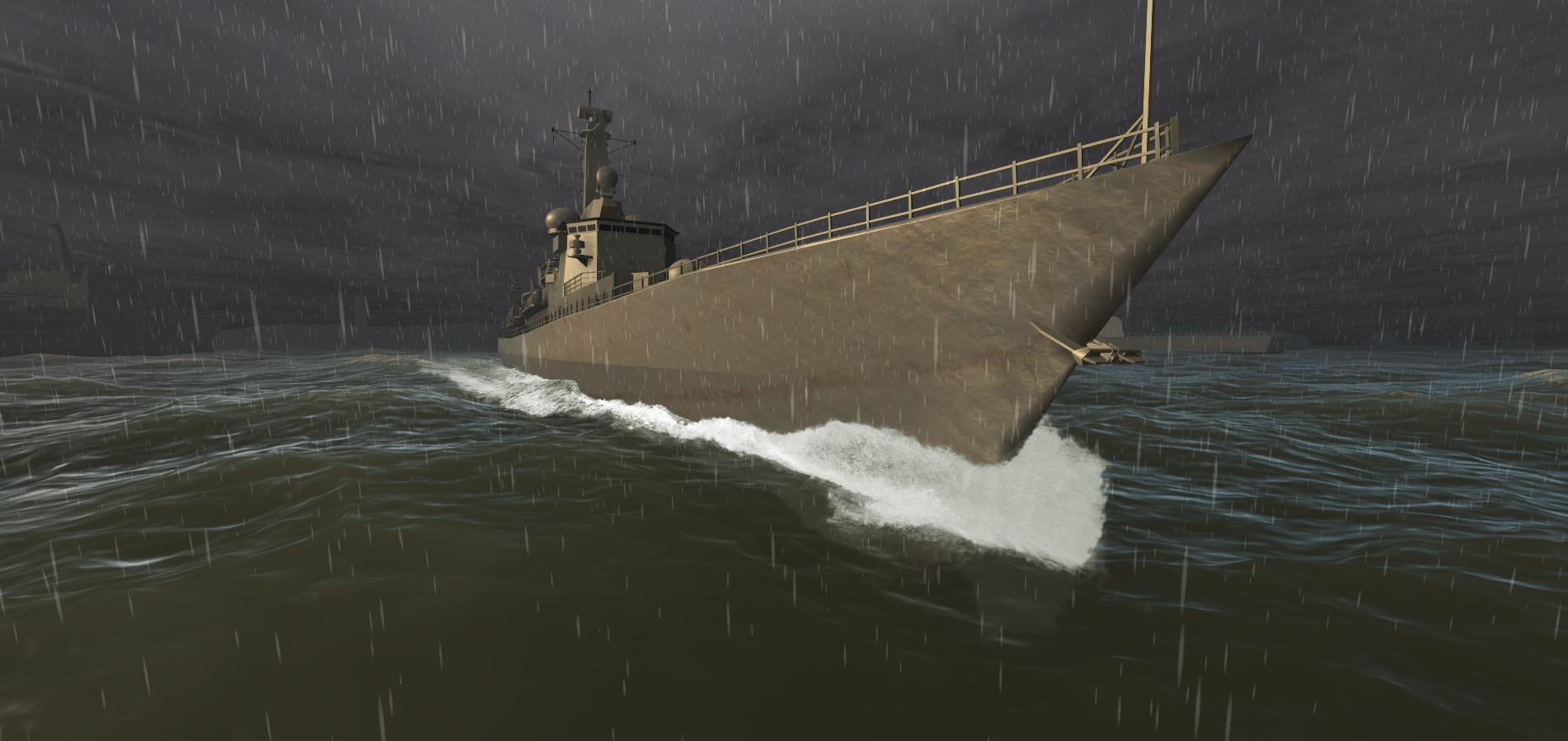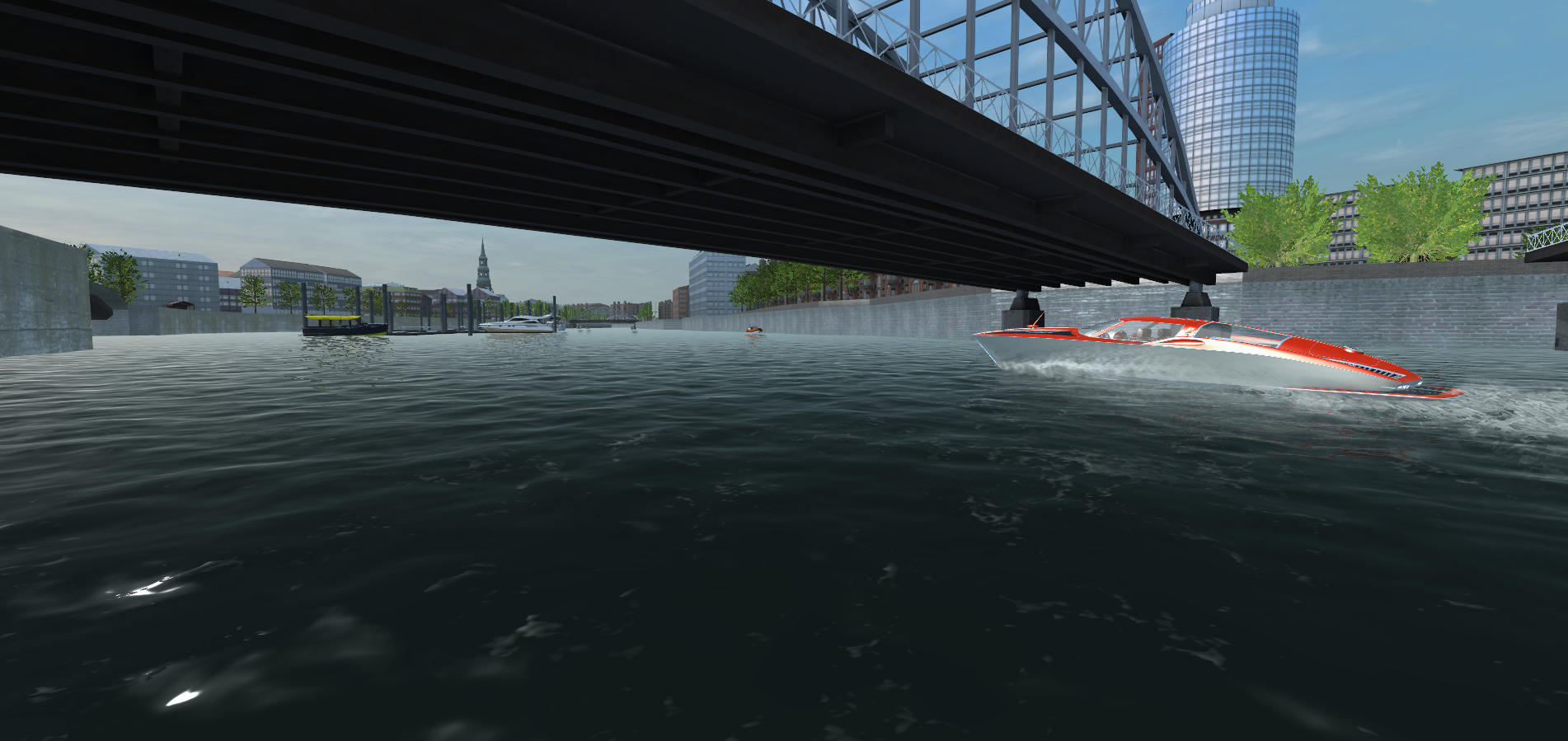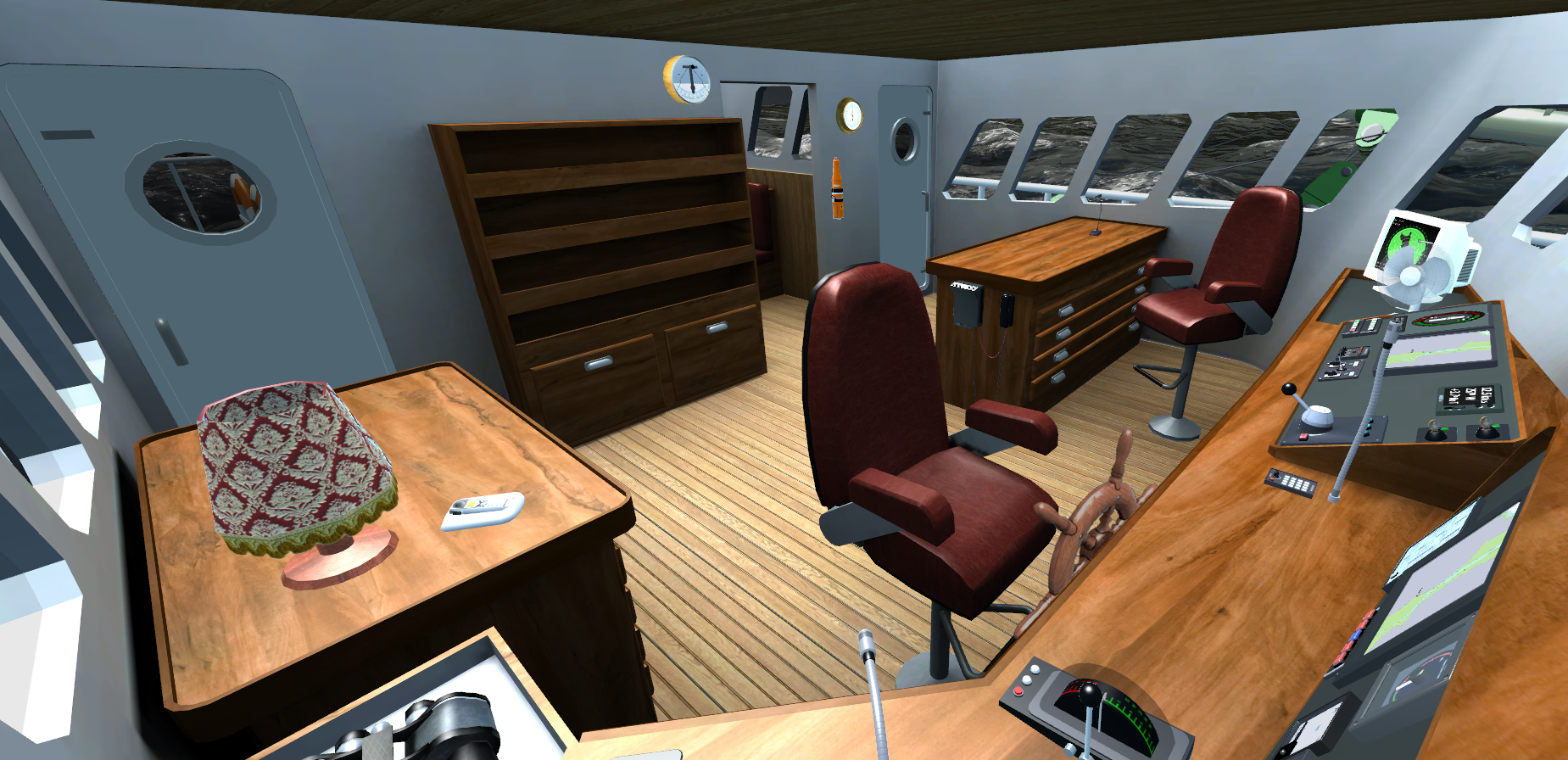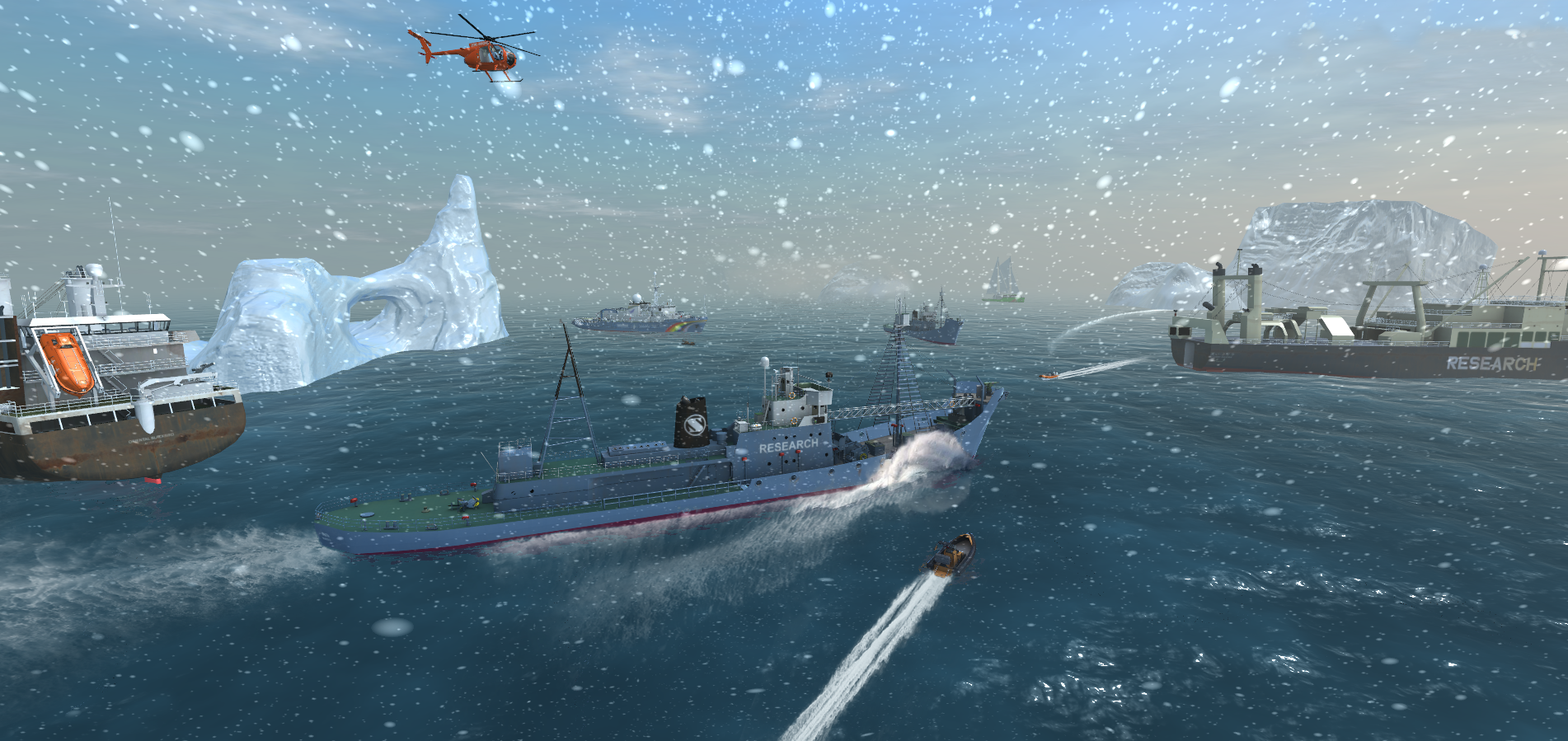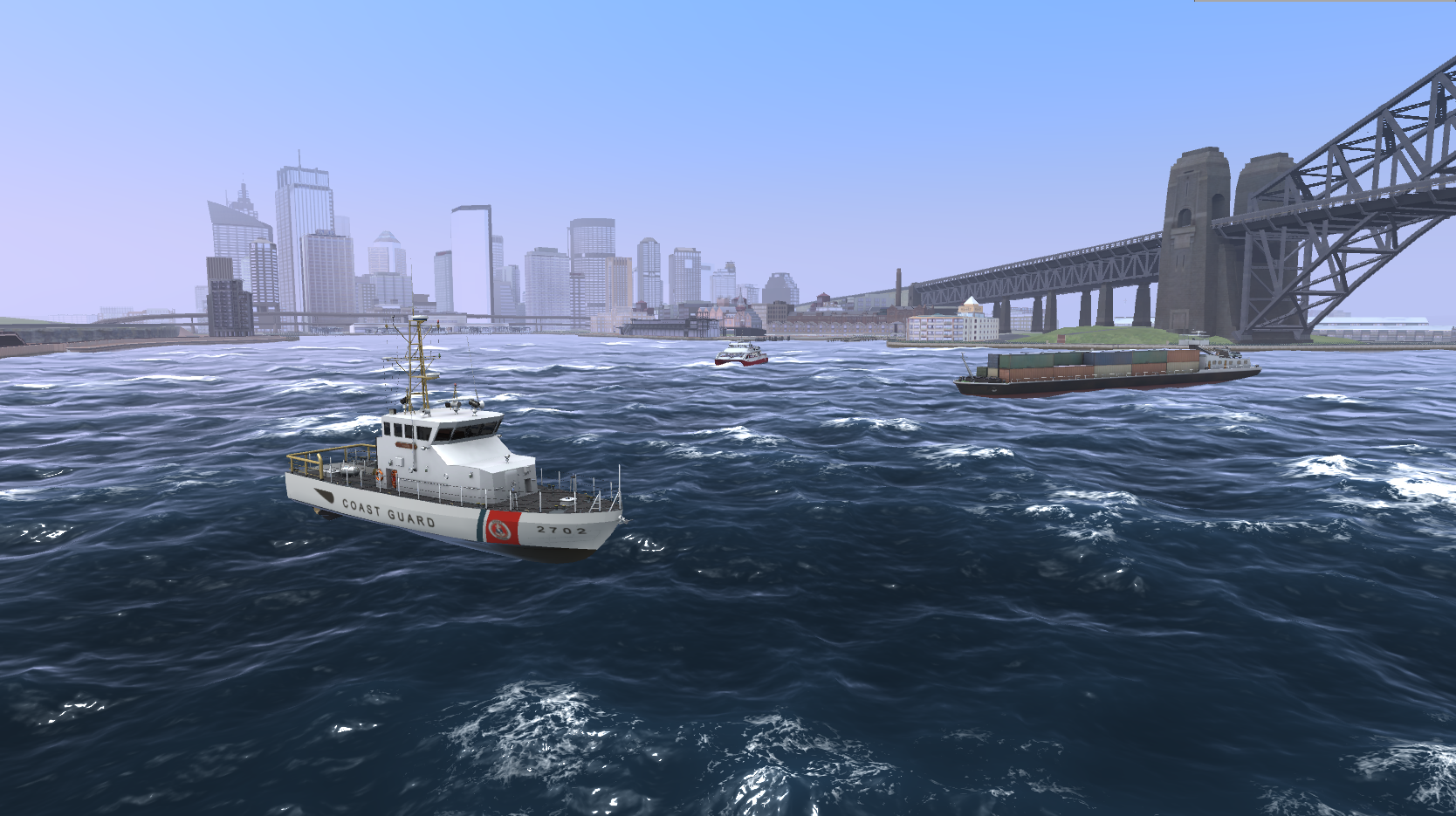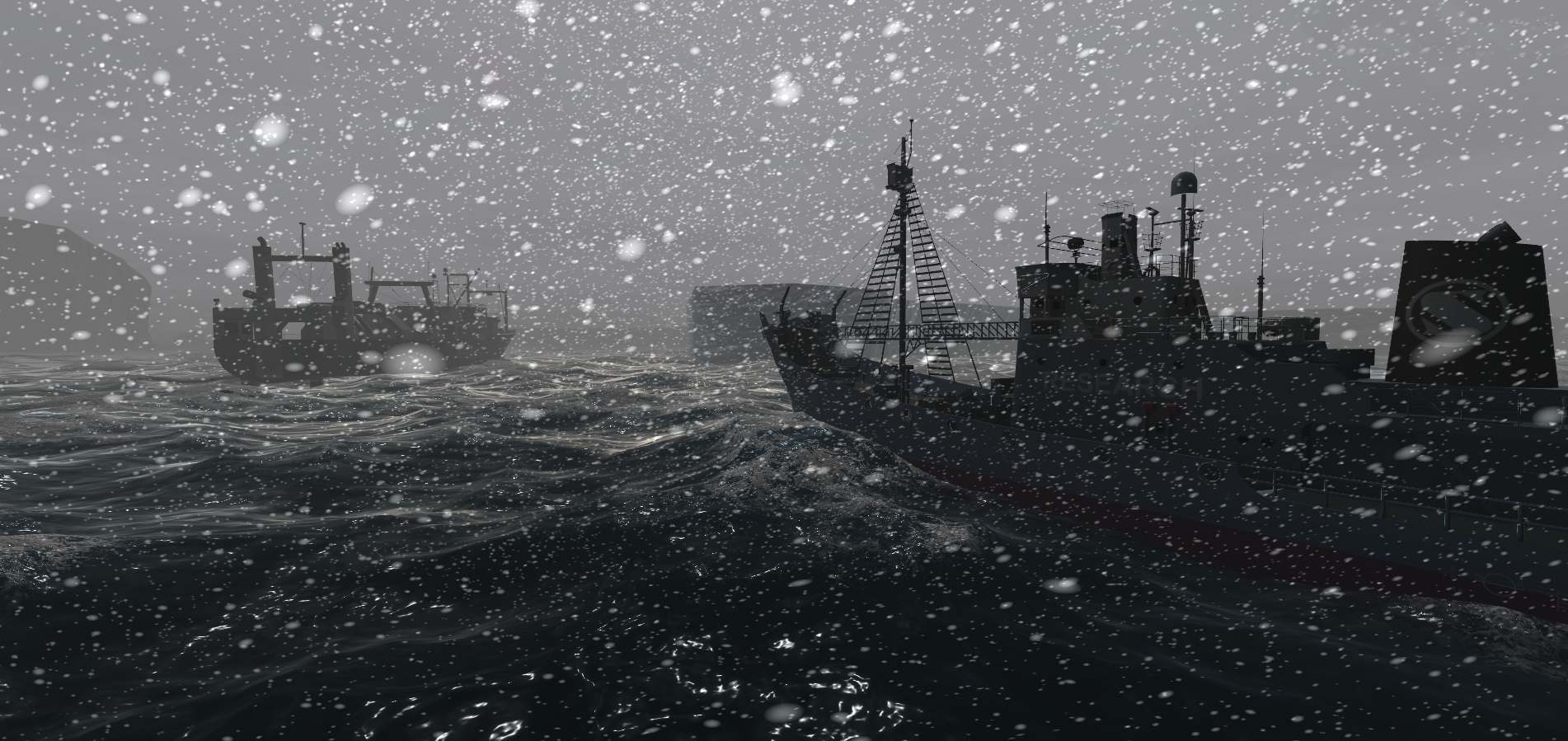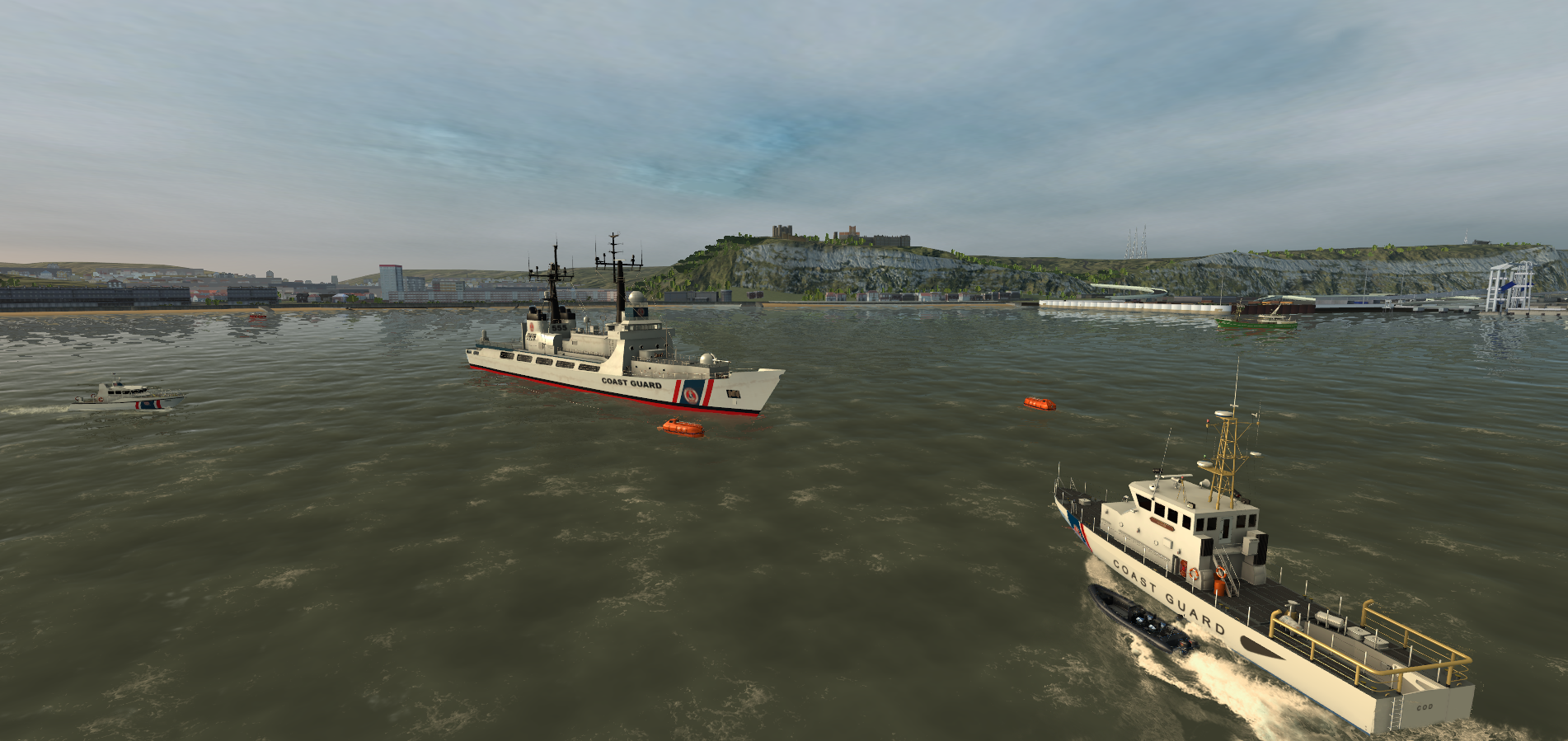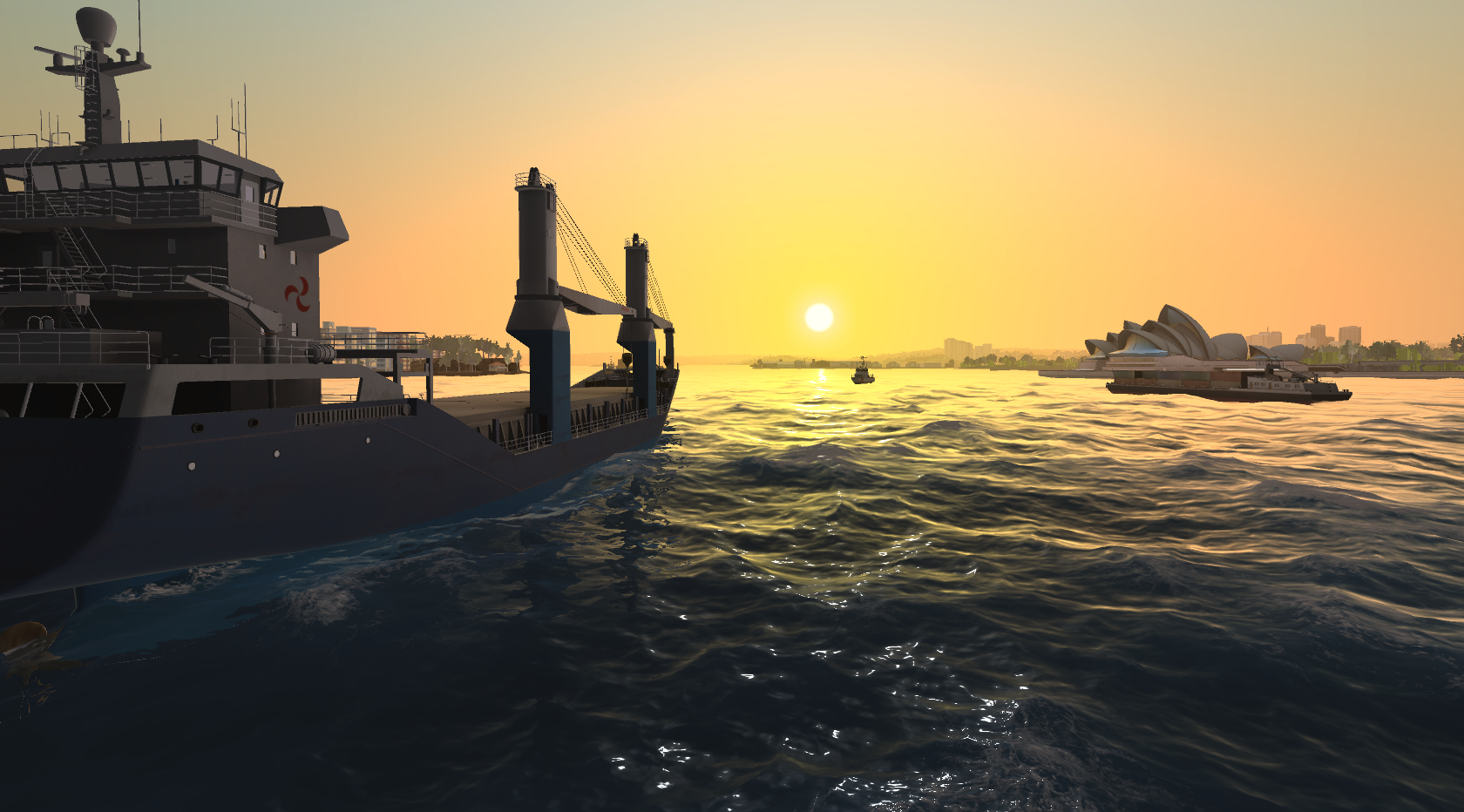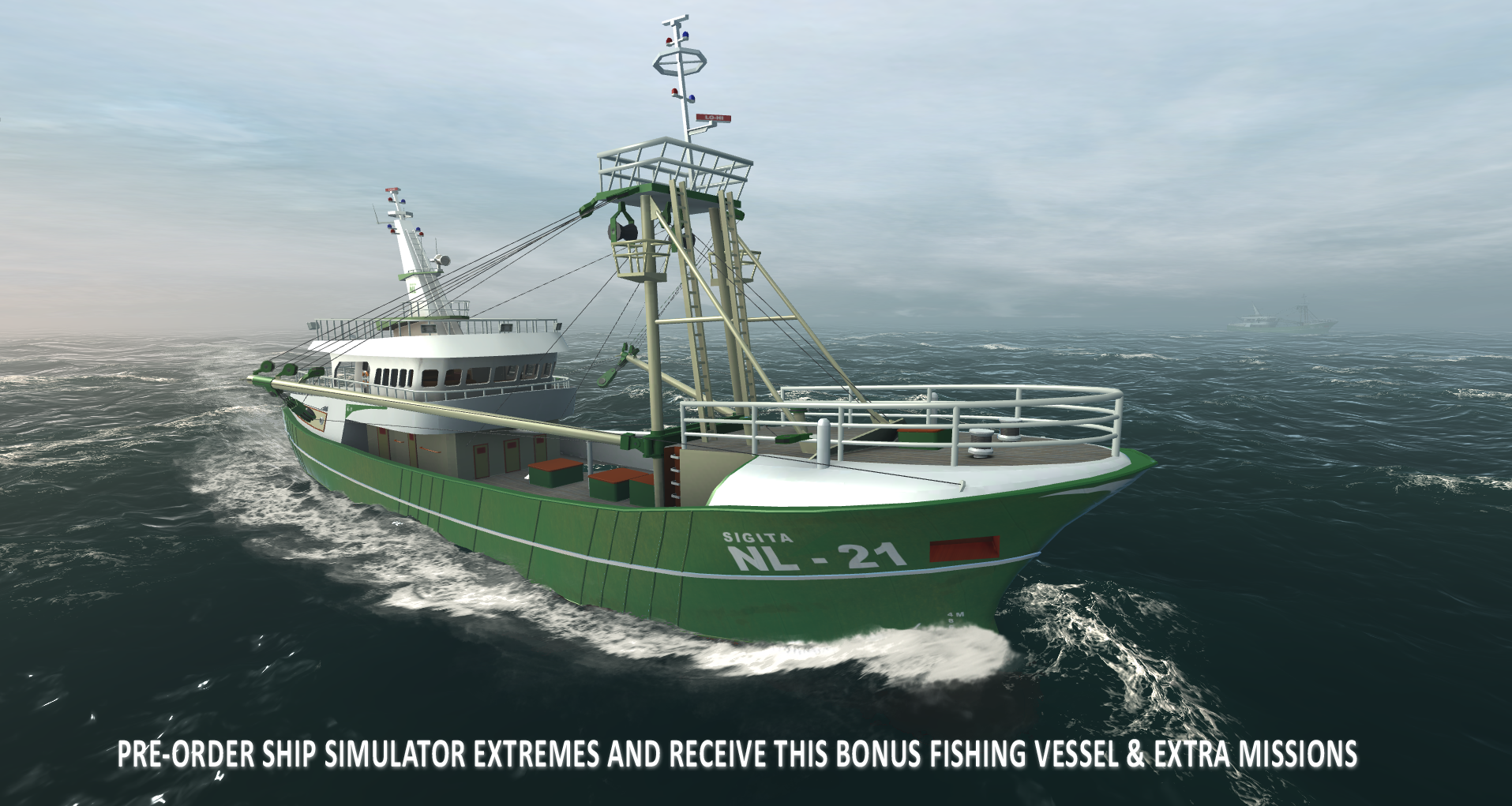 hasan525 | Tags: ship simulator 2010 extremes resim, ship simulator mods, ship simulator extremes full, ship simulator 2010 | Rating:

0.0

/

0
Total comments: 3

0

daha çıkmadı ki oyun

0

grafikler güzel de sistem işte kötü

Oyun Mods - Euro Truck Simulator 2 Extreme Trucker 2 Farming Simulator 2011 GTA 5 Web sitemizde bulunan dosyalar tamamen alıntıdır.Hiçbir şekilde Oyun Mods sorumlu tutulamaz.Bu siteye giren herkes sitemizin kuralların kabul etmiş olur.Ayrıntılı bilgi için;oyunmods_@windowslive.com

Copyright ©2011 Oyun Mods and Türk Mods . Tüm hakları saklıdır. All rights reserved. Euro Truck Simulator 2,18 WOS Extreme Trucker 2,Farming Simulator 2011,GTA 5,GTA 4,SCS,Farming Simulator,Euro Truck,Mod İndir,Yama İndir,Oyun İndir,Full İndir,Oyun Modları,Farming Mod,Farming Simulator 2011 Türkiye Modu,Euro Truck Simulator 2 Türkiye Modu,Extreme Trucker 2 Türkiye Modu,Oyun Mods,Game Moding,LS-MODS.LT,www.scs.com,www.farming-simulator.com,www.extremetrucker2,com,www.eurotrucksimulator2.com,www.turkmods.com,www.farmingsimulatordestek.com,www.oyunmods.com,oyunmods.ucoz.com,www.paylashaber.com,Paylaş Haber,Haberler,Oyun Haberleri,Oyunlar,Gta İndir,GTA 4 Mod İndir,Gta 4 Türkiye Modu,Çiftçilik Oyunları,Tır Oyunları,Simulator,Truck,Farming,Game,ls 2011,Test Drive Unlimited 2,TDU2 Yama,Test Drive Unlimited 2 İndir